📅 05 Apr 2021
This is day 10 of my 30 days of the carnivore diet. You can start from the beginning here.
Update - Day 10
OK, my bowels are still a little messed up today, but since I was a little whiny yesterday, I'm choosing to feel blessed today, because I am. Just the fact that I have the ability to try out weird diets like this is a blessing and I don't want to take it for granted.
It is possible that I am not getting enough fat in my diet so I guess I'll load up the skillet with even more butter tomorrow morning. Let's see if we can't finish these next three weeks strong :)
Cheers!
Day 54: #100DaysToOffload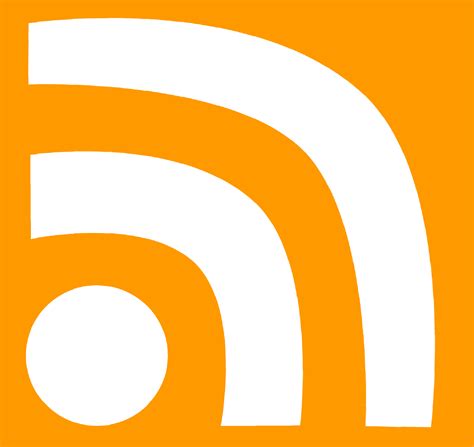 ---
💬 Looking for comments?
I don't have comments on this site because I don't feel like managing them.
Instead of leaving a comment, feel free to ✉️ contact me instead.