📅 06 Apr 2021
This is day 11 of my 30 days of the carnivore diet. You can start from the beginning here.
Update - Day 11
Continue to have trouble with my bowels. I am really trying to push through it but this fact alone is enough to make me not suggest this diet to anyone. Unless your doctor recommends it or you are a psycho like me…
Cheers!
Day 55: #100DaysToOffload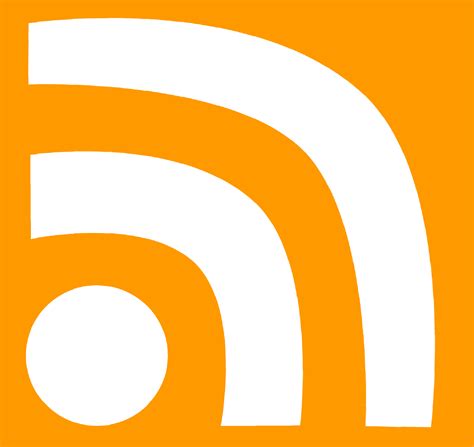 ---
💬 Looking for comments?
I don't have comments on this site because I don't feel like managing them.
Instead of leaving a comment, feel free to ✉️ contact me instead.