📅 29 Mar 2021
This is day 3 of my 30 days of the carnivore diet. You can start from the beginning here.
Update - Day 3
So far so good on this nice, cool morning. I am enjoying some nice variety this week including fish, chicken, bacon, and other pork, which will change in the coming weeks. I'll have to make sure I mix it up with other seasonings and flavors as I transition to all beef in the coming weeks.
I had some reservations the first two days but I am really committed now if for no other reason to keep doing something for 30 days. As the new year has brought many changing habits for me, I think it's very important to continue to evaluate my mental state. What better way than sticking with a strange goal for 30 days?
Until next time.
Cheers!
Day 47: #100DaysToOffload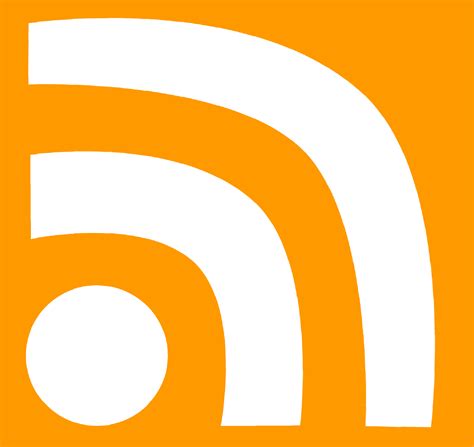 ---
💬 Looking for comments?
I don't have comments on this site because I don't feel like managing them.
Instead of leaving a comment, feel free to ✉️ contact me instead.