📅 19 Jan 2021
This is my first entry! Very exciting making my first website from (almost) scratch.
Many thanks to everyone who helped make this happen.
Cheers.
P.S. This is my first post of the #100DaysToOffload as well.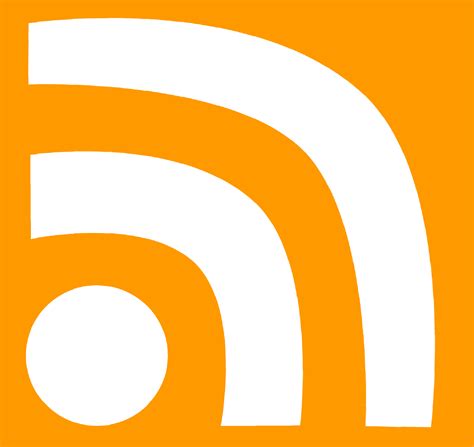 ---
💬 Looking for comments?
I don't have comments on this site because I don't feel like managing them.
Instead of leaving a comment, feel free to ✉️ contact me instead.