📅 08 Dec 2021
Well, November is over and so I wanted to provide a little recap of the month. Obviously I am eight days late but who's counting?
First off, I mentioned here about some goals and a challenge I had in place. I am happy to report that my official November challenge went very well. I have a nasty little habit that I have been working on for some time and the month of November was 30 days off from that. It certainly feels good to focus on other things and spend my time in more productive ways.
Plus, it gave me more time to accomplish an unofficial November challenge (unofficial since I started it late) of writing more. In 30 days, I wrote 9 blog posts. While that certainly is far less than one post a day, it represents a significant increase over the previous few months. In addition to that, I was able to journal every day as well as a couple of days of significant journaling time (around 30 minutes).
One of the ways I accomplished both of these goals was ironically, spending less time on my computer. I really was only on it to write a blog post, catch up over on Fosstodon (around 30 minutes), and the ever important bill paying and checking emails. I think this also helped alleviate some persistent afternoon headaches and general tiredness.
I have found challenges and goal-setting very rewarding and I hope you do too!
Day 74: #100DaysToOffload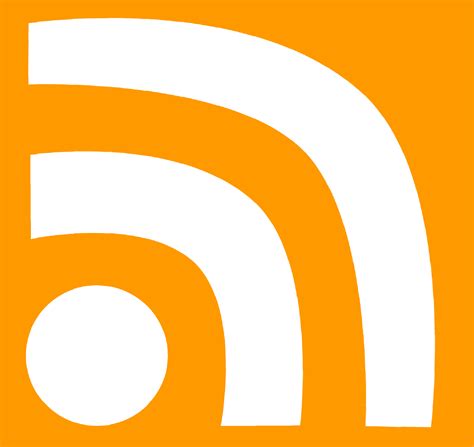 ---
💬 Looking for comments?
I don't have comments on this site because I don't feel like managing them.
Instead of leaving a comment, feel free to ✉️ contact me instead.