📅 22 Jul 2021
My last post was on April 21st, 2021. It is now sigh July 22nd, 2021.
A lot has changed in my life. I anticipate ever more changes in the next few months. But, to keep this blog going, I had to do an update at some point!
So, back in May I graduated with my MBA from business school. I try not to be a fake person and a lot of the interviewing and networking I was doing was not sitting well with me at the time. This may be because I hadn't yet found a good fit but it was clear to me that I needed to do something different.
Now, I am forging my own path career wise. I am sure I will have some updates on this in the future.
Personally, I have been spending a lot of time reading and watching films. Today, however, is my first day of a bit of a hiatus from movie-watching. I really want to explore other hobbies and foster old ones, like reading, playing guitar, and my somewhat new passion for blogging and all things tech in general.
I have a goals post that I posted towards the beginning of this blog but I don't even want to link to it because it's embarrassing. You can find it if you want. I don't think I've accomplished any of them though. This isn't bad and I'm trying to not think of it as a negative. I'll use it as a learning opportunity and set more realistic goals next time, especially considering everything going on in my life and where my true passions lie.
This post is really the first step back into this world. Another crucial step was getting all of my tech updated again. I no longer need to use Windows for anything so I am excited to really jump down the linux rabbit hole.
That's it for today. Thanks for reading!
Day 61: #100DaysToOffload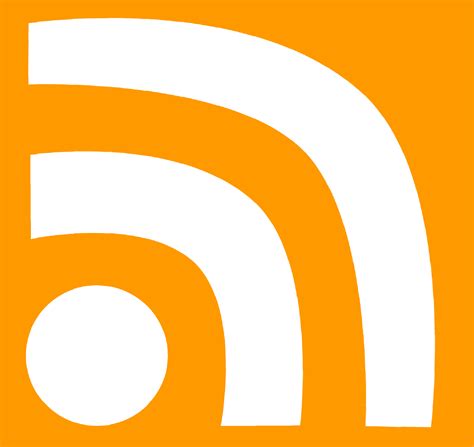 ---
💬 Looking for comments?
I don't have comments on this site because I don't feel like managing them.
Instead of leaving a comment, feel free to ✉️ contact me instead.