📅 14 Dec 2021
Syncthing is a tool that I only heard of about a month ago. That is unacceptable. If you've been using a computer, multiple computers, a phone, or any combination of those things for more than a few years, you should check it out! You don't have to use it. But at least know about it.
So what is syncthing? It's a program that allows you to synchronize files across multiple devices. Their website specifically states "two or more computers" but I think they are using that term generally, as their is both a google play and f-droid app.
Syncthing is super easy to set up. I was able to accomplish it in around 10 minutes, which means it should take you even less. I don't yet have it on my pixel 3 running lineageOS but that's just because I've been literally SWAMPED.
It's also incredibly easy to use. You just select the directory you want to sync or syncthing will set one up for you automatically. Adding a shared device can be a little bit of a pain but they do have a QR code as well now for mobile devices so you don't have to type in a 30 digit code (not quite 30, but it's close).
I immediately found it useful. I have three laptops and a phone that I will eventually have it on. My newest (read oldest) laptop I just installed Manjaro KDE on and had nothing set up. Sure I could have used a flash drive, but instead I used syncthing to quickly share some screenshots that I used for this post.
That's it. This very simple tool doesn't need a long-winded explanation. And I've done enough ranting and raving in my last few posts.
Day 80: #100DaysToOffload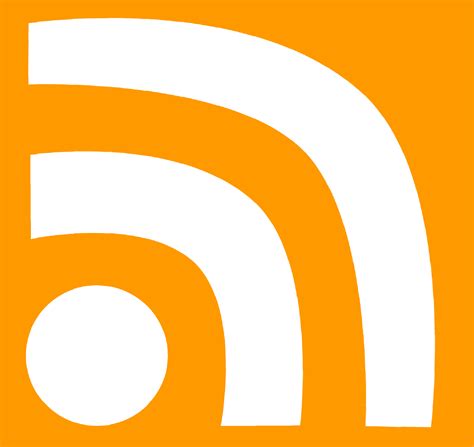 ---
💬 Looking for comments?
I don't have comments on this site because I don't feel like managing them.
Instead of leaving a comment, feel free to ✉️ contact me instead.